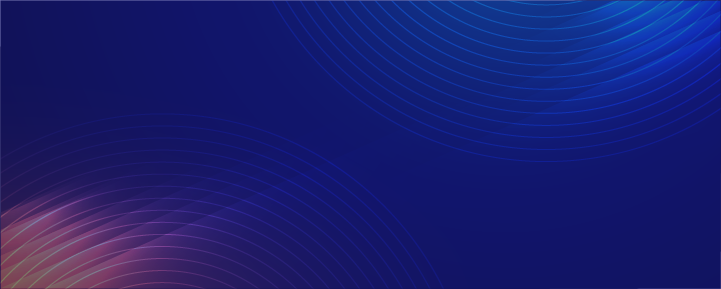 About Us
From Rural to Metropolitan
Drive economic development through high-speed networks
BEAD Webinar
Fixed Wireless and BEAD:
Path to Maximizing Your Funds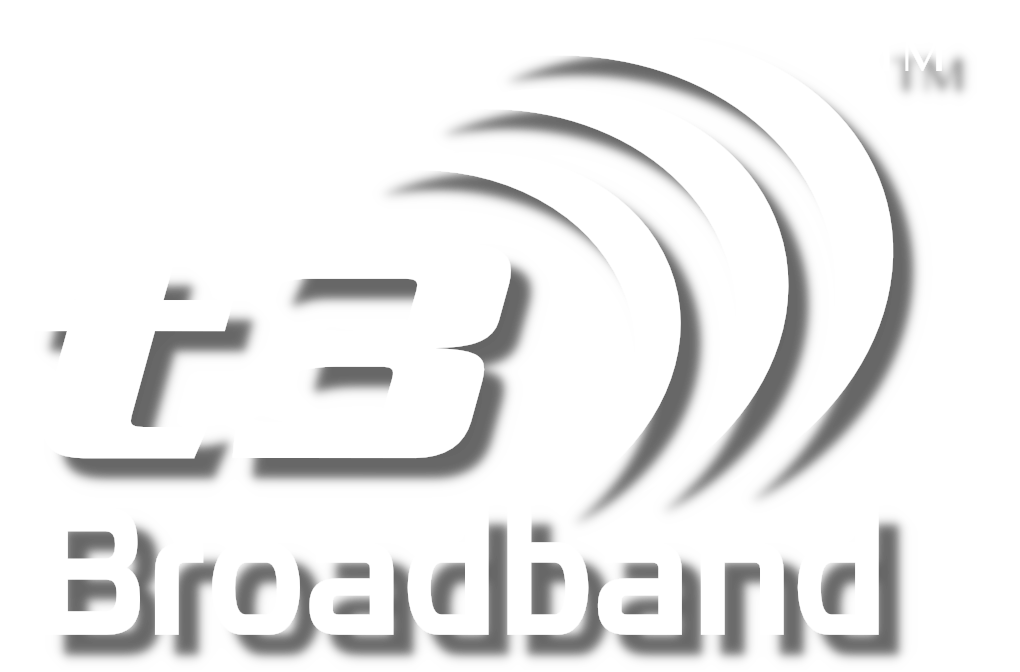 December 6th, 2023
11:00 AM EST
t3leVerse

An end-to-end portfolio of services for helping identify, design, economically plan, and manage your broadband network
5G Consortium
t3 Broadband is proud to be a member of

Business / Network Planning Services
Explore new markets confidently with experienced evaluation and planning services.
Engineering Services
RF and Wireless
Engineering Services
Enable successful deployment of capabilities through an
ecosystem of services, technologies, and partners.
Solutions
t3 offers capabilities at every stage, in all environments
Broadband Anywhere, Broadband Everywhere
Designing the best broadband networks, anywhere.
Expertly analyzing and designing economical broadband network solutions, t3 Broadband uses proven processes and products to assist our service provider customers in deploying their networks. We provide market analysis, technology solutions, and products to ensure that our customers and their broadband customers have the highest customer experience.
Our Portfolio
From rural to urban and everything in between.
Explore new markets, partners, and technologies that will enable you to deploy and operate broadband networks in a vast range of technologies and environments.
Understanding and Experience Matter
With the capabilities and experience to design and deploy even the most remote or dense operations, speak with us today about our role in your broadband goals.


Broadband Connections Designed

Completed Broadband Projects